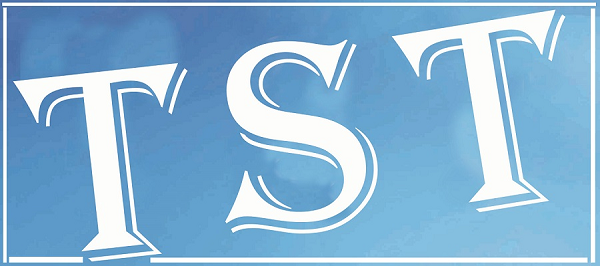 NHRC issues notice to Govt
By Our Reporter
 SHILLONG: The National Human Rights Commission (NHRC) has issued a show-cause notice to the State government for the undue delay in making the infamous Shillong jailbreak inquiry report public.
Justice (retd) S P Rajkhowa submitted the jailbreak probe report to the State Government on January 11 this year.
Responding to a complaint lodged by Agnes Kharshiing, a member of Steering Committee Against Murder of Democracy (SCAMOD), the NHRC has asked the Chief Secretary WMS Pariat to respond within six weeks.
The Commission had asked the state government to make it public by tabling it in the Assembly.
NHRC said that initially time was granted to the Meghalaya Government for submission of judicial inquiry report due to the upcoming Assembly elections. However, after the Assembly elections Government did not place the report in the Assembly within the stipulated period of six months, which is mandatory.
Besides asking for a copy of the report, NHRC had earlier asked the government to table the report in the House during its March-April session.
Expressing concern over the lack of response from Government, NHRC said, "There is a question of violation of human rights of innocent people and if quick action is not taken, ultimately they will be the sufferers".
NHRC hoped that the Chief Secretary will take prompt action in this regard and submit his response within six weeks.
The SCAMOD has been pursuing the jail break case since 2009.
After seven under trial prisoners led by Fullmoon Dhar had escaped from Shillong jail on May 31, 2009 the next day, Dhar was killed in an alleged fake encounter and others were recaptured.