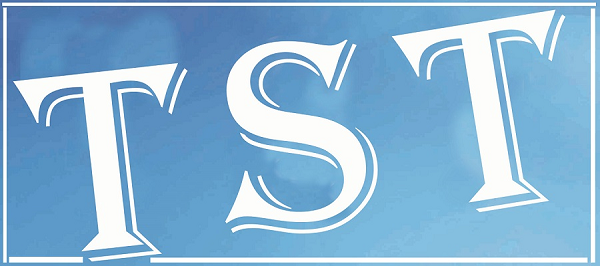 UDP firm on CM's resignation demand
SHILLONG: UDP working president Paul Lyngdoh on Wednesday reiterated that the resolution of the Central Executive Committee (CEC) of the party asking Chief Minister Dr Mukul Sangma to step down still stands strong.
"We still insist that the Chief Minister has lost the moral responsibility to continue leading the State," Lyngdoh said, while addressing newsmen here on Wednesday.
The UDP working president also informed that his party was 'doing its own exercise' to ensure that the Chief Minister is forced to resign.
"We have planned our mechanism which cannot be divulged at the moment," Lyngdoh said, while adding that the people of the State are fed up with the attitude of the Chief Minister since he has failed to respect their sentiments.
"We are sure that the party is going to gain in the upcoming Lok Sabha and District Council elections since the people are dejected with the anti-people policy of the Congress-led Government," Lyngdoh said.
Earlier, the UDP working president had criticized the Chief Minister for failing to address the pertinent and burning issues affecting the State which include the stalemate over ILP demand, the crumbling law and order situation in Garo Hills and the problems faced by school teachers.
UDP may snap ties with Cong in KHADC : UDP working president Paul Lyngdoh has said that the senior office bearers of the party along with the four party MDCs have been asked to review the prevailing political situation in the KHADC.
"The senior party functionaries and the MDCs would take the final call on its future in the Congress-led Khasi Hills United Democratic Alliance (KHUDA)," Lyngdoh said here on Monday.
He said the Parliamentary Party leader in KHADC Remington Pyngrope was supposed to submit a report before the party leadership on the political situation in the KHADC.
"Pyngrope could not make it to the Wednesday's meeting due to some personal problems. The other three party MDCs presented their views on the issue," he said.
Ruling out that there was a division in the party during the voting on the ILP resolution which was taken up during the recent Autumn Session of KHADC, Lyngdoh said "Perhaps, there is a lack of coordination among the MDCs".
It may be mentioned here that during the voting on the resolution, two of the UDP MDCs – Sohra MDC Tistosstarwell Chyne and Mawlai MDC Embhah Syiemlieh voted in favour of the resolution while the two other who were part of the Congress-led Executive Committee (EC) Remington Pyngrope (Deputy CEM) and Teinwell Dkhar (Executive Member in charge Labour) voted against the resolution.