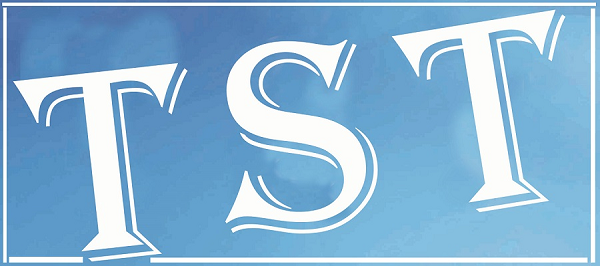 KJPA takes over MLCU building
SHILLONG: The Khasi Jaintia Presbyterian Assembly (KJPA) on Wednesday formally took over possession of its conference hall building at IGP point which had been provided to Martin Luther Christian University (MLCU) for use as their main office since 2005.
The Church took over its property after withdrawing its relationship with MLCU.
During the formal takeover of the building, the KJPA held a special service in the presence of Moderator DS Sohkhlet, KJPA secretary Rev NS Phawa and Chairman of KJPA Trust Commitee Rev W Warbah, among others.
Addressing the gathering, Rev Phawa said MLCU had formally handed over the building to the KJPA on April 14, but informed that the University was yet to pay the rent due to the Church.
"We would continue to pursue with the University to clear the rent due to the Church," Rev Phawa said.
The KJPA secretary also regretted that the State Government was yet to initiate action to bring in an amendment to the Act of the University to detach the Church's name from MLCU.
"After our last meeting with Chief Minister Dr Mukul Sangma we were hopeful that the proposed amendment would be tabled in Assembly. But unfortunately this has not happened," he said.
Meanwhile, in a separate statement, MLCU informed that they had handed over the building at Central Ward to the KJPA on April 14.
MLCU Vice Chancellor RG Lyngdoh expressed his gratitude to the KJPA for having provided the building during their formative years.
"This kind act of the KJPA as a sponsor has allowed the University to provide a springboard to many marginalised students, from across the Northeast region, to get jobs. Now, as the University grows it has become essential for the University to find a bigger building that will be able to meet the increased requirements," Lyngdoh said.
MLCU officials also informed that continues to serve the youth and give them value-based education. The new main campus of the university is located at Dongktieh-Nongrah, Shillong.