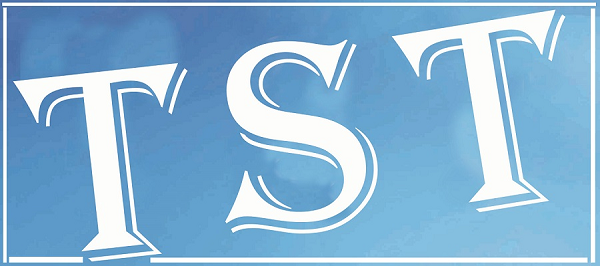 Hek comes up with ropeway solution
Traffic jam in Shillong
SHILLONG: From skywalks, cable cars and mono rails to ropeways, there have been no dearth of ideas to overcome the problem of perennial traffic jams in Shillong, but for users of the city roads these promises look like rope tricks of the Meghalaya Government.
Some stretches of the city roads are notorious for traffic snarls, notably the Laitumkhrah and Police Bazar areas. But, once a traffic jam starts, the cascading effect spreads to other parts of the city. Last Wednesday, it took a motorist nearly 30 minutes to drive down from Bishnupur to Mawlai, a distance of three kms.
It appears that the State Government has realized that the traffic jams are most unhealthy, for motorists for obvious reasons like mounting fuel costs and taxi bills but also for pedestrians because of the mounting vehicular pollution as a consequence. For, the latest proposal for setting up a ropeway to enable commuters to bypass the traffic snarls has come from Health and Family Welfare Minister A.L. Hek.
He said on Saturday that he had requested a ropeway construction company to come to Shillong and study the feasibility of starting ropeway services in the city and outskirts. Lamenting recent instances of his getting stuck in traffic jams, Hek said the idea of introducing a ropeway service had emerged in recent meetings he had with the PWD and Urban Affairs Department.
The firm concerned had developed the prototype of a ropeway in Kolkata and they would visit Shillong after the Lok Sabha elections. The company concerned, it is learnt, has developed a ropeway technology that can negotiate curves.
If the idea materialized, the Government would first think of starting a ropeway service from Shillong to Umiam in the first phase and then a Shillong-Upper Shillong service in the second.
According to Hek, the concept of a ropeway might be ideal for a city like Shillong which had a hilly terrain. Besides, ropeways were eco-friendly and did not add to environmental pollution in any way. These were unmanned and automatic machines with no carbon dioxide emission.
"I am just facilitating the idea it and it will be the choice of the concerned departments to decide if they want a ropeway in Shillong," Hek said.
What was left unsaid, perhaps, was that ropeways were run on power and in the current precarious power situation facing the State one might require a stout nerve indeed to undertake a ropeway journey.