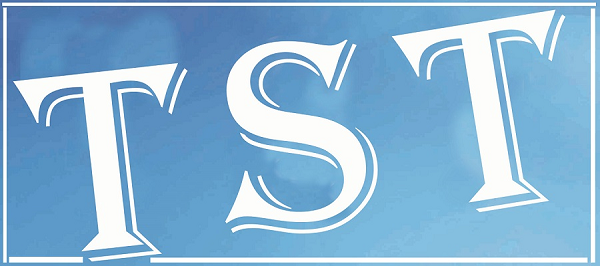 Collapse of law and order
The newly elected Lok Sabha MP from Tura has drawn the attention of the National Human Rights Commission and the new Prime Minister, Narendra Modi to the deteriorating law and order situation in Garo Hills. Indeed the situation looks grim. The police excesses in the last few days resulting in custodial deaths of two suspects reek of high-handedness on the part of the law enforcers. Add to this the complete chaos with militants of different persuasions issuing contradicting statements and pinning the blame for crimes committed on this or that group or individual. The atmosphere in Garo Hills is vitiated to the point where a strategic thinking on the part of police higher ups is imperative. Law and order is a state subject hence any appeal to the Central Government for intervention would imply complete failure of the state machinery to carry out their job. Normally such failure to inspire public confidence would mean that the state government has collapsed and there is an abnormal situation that requires extraordinary measures such as President's Rule. PA Sangma's appeal to the national government to take note of the situation in Garo Hills seems to hint at this action.
PA Sangma's campaign veered around the point of the dismal law and order situation. He had promised that on being elected he would do his best to restore sanity in Garo Hills. It's ironic that two custodial deaths should occur in quick succession in Garo Hills after the new Government at New Delhi was installed. It is also ironic that PA Sangma does not have even a working relationship with the chief minister Dr Mukul Sangma to be able to sit together and think of a common action plan. There is no place for political differences when the state is passing through a crisis. But political differences between the two stalwarts has driven such a wedge between them that a rapprochement seems impossible. Now that the Nationalist People's Party (NPP) of PA Sangma is part of the NDA Government at the Centre, the MP is expected to have enough clout to call the shots in Meghalaya. While unnecessary central intervention is not desirable it seem that the situation in Garo Hills has spiraled out of control with as many as 22 militant outfits fighting turf battles, where the common person becomes the unwitting victim. In such a situation perhaps the Union Home Ministry needs to take a call.