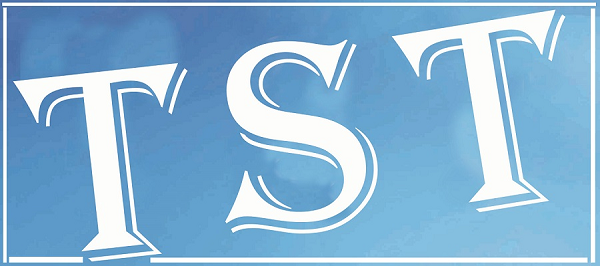 'Development, Lokayukta should top Govt's priority list'
SHILLONG: The common man is not complaining about poor healthcare system, low literacy rate, lack of adequate medicines and doctors in health centres, overcharging by vendors while selling various commodities, overcharging by buses and taxis and over loading of people by taxis, anomalies in electricity charges, absence of street lights in localities etc. But what we need in 2015?
UDP Working President Bindo M Lanong feels that the development process should not stop at any cost even as he adds that the Government should set targets for the upcoming year and finish the pending projects. "Eighty acres of land was allotted for sports complex. What happened to that," he questioned and added that that several projects are found to be only on paper.
On the other hand, activist Angela Rangad alleges that the present Government is not at all pro-people.
She also slammed the State Government for delaying the constitution of Meghalaya Lokayukta.
Echoing a similar view, Mait Shaprang Movement Convener Michael Syiem said that constitution of Lokayukta should top the priority list of the Government. He feels that an anti-corruption mechanism should be put in place in Meghalaya.
NEHU Acting VC P Shukhla hopes that his university will make progress further in the coming year.