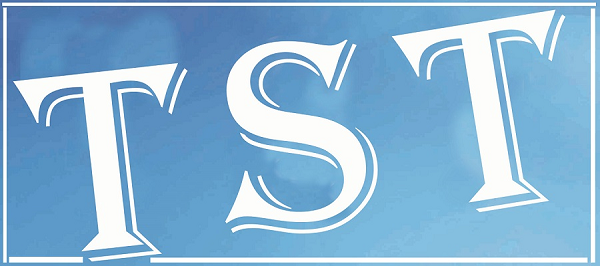 GHADC term extended by another six months
Sixth Schedule amendment bill to be tabled in Budget session of Parliament
SHILLONG: The Meghalaya Cabinet on Tuesday recommended extension of the term of the Garo Hills Autonomous District Council (GHADC) by another six months with effect from February 18 after receiving communication from the Union government that the proposed bill seeking amendment to the Sixth Schedule of the Constitution would be tabled in the forthcoming Budget Session of Parliament.
The proposed amendment of the Sixth Schedule of the Constitution would pave way for increasing the number of seats in the GHADC as indicated in the Agreed Text for Settlement signed by the government with the ANVC and ANVC-B on September 24 last.
"We have decided to extend the term of the GHADC by another six months since we have received an official communiqué from the Centre that the proposed amendment bill will be tabled in the Parliament in the forthcoming budget session," District Council Affairs Minister HDR Lyngdoh told newsmen after a Cabinet meeting on Tuesday.
The fresh extension will be effective from February 18 till August 18, Lyngdoh informed.
"We want to hold the GHADC election as per the increased number of seats as this was the main purpose of signing the text agreement," he added.
Chief Minister Mukul Sangma said that the State Government will initiate the delimitation exercise once the proposed bill gets Parliament's sanction.
The Chief Minister justified the series of extensions to the term of the GHADC, saying, "We have waited for over ten years after the Tripartite Agreement was signed with the ANVC in 2003 to reach this stage. There is nothing wrong in extending the term of the GHADC if it is for the common interest of the State."
To a question on whether fresh elections would be held in the KHADC and the JHADC where the proposed amendment would be applicable, the Chief Minister said that elections to the two autonomous district councils were held only a year ago and there would be no justification in disturbing the term of the two Houses.
"We can however initiate the fresh delimitation exercise in both the KHADC and the JHADC as per the increased number of seats," he added.