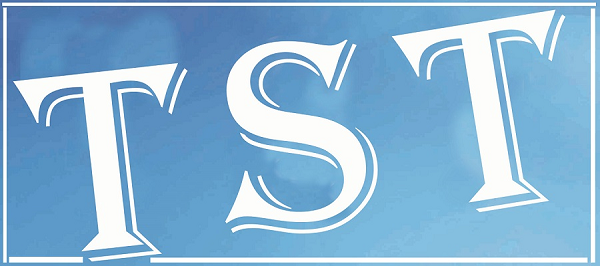 Agriculture will always be the 'on' thing: CM
Shillong: "The biggest 'on' thing will always be agriculture and as professionals let us look at access to emerging revolution in agricultural technology for the benefit of ourselves, for the people and for our future generations," said Chief Minister Mukul Sangma while inaugurating the 3rd conference of the Meghalaya Agricultural Technical Government Employees' Service Association (MATGESA) at the Integrated Agriculture Training Centre in Upper Shillong on Thursday.
The two-day conference is based on the theme 'Government-MATGESA-Farmers: Bridging Governance' and would dwell on topics such as human resource development, organic farming & sustainable agriculture and agriculture marketing & value chain with emphasis on high value crops and post harvest management.
Stating that agriculture is one sector which is connected to the largest number of people as more than 70 per cent of the population in the State are agrarian, the Chief Minister said, "If we cannot take care of close to 80 per cent of our population, then our economics is wrong and our State will continue to suffer."
"When the government comes up with certain programmes to empower the poor, we need to ensure that they come out of poverty and do not slip back by giving hand holding support and that is how the sustainability of economy can be achieved," he said.
The Chief Minister appealed to all the members of MATGESA as professionals to continue to search for answers to overcome the challenges of the farmers, look at many initiatives of the government in the sector and see how they can add on innovations in their approach to delivery.
"If the economy of Maharashtra, Gujarat and most of North Indian States can be transformed by sugarcane, we can also transform our rural economy through certain crops that are indigenous," he said, and added that there is a need for documentation of certain species of crops that can generate income for the farmers.
He also said that just cultivation of paddy would not be remunerative but should be complemented with value addition through cottage industries and urged the officials of the department to make a proposal to send a delegation to Bangladesh to study and compare with what they do there and what can be replicated in the State.
Earlier, D. Syiemiong, Director, Agriculture, urged the members of the Association to work in tandem with the government policies.
Tipsuk Pyrbot, President of the Association, gave the welcome address and also submitted a memorandum to the Chief Minister on behalf of the Association.