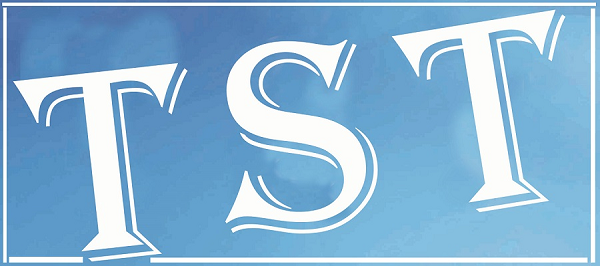 Wahingdoh secure a point against Dempo
Hosts hold on to 2nd spot in standings
SHILLONG: Royal Wahingdoh FC came back from behind to claim a point but could not find a winning strike against Dempo SC in the Round 5 Hero I-League match at the JN Stadium here on Saturday.
However, by virtue of the 1-1 draw, Wahingdoh ensured that they retain the second position in the standings.
Both the goals of the game were scored in the second half by two substitutes after the first half went goalless.
An alert Nadong Bhutia was the star of the day for the Royals while Germanpreet Singh gave the visitors the lead after he came in for Tolgey Ozbey in the second half.
Germanpreet slammed a ball from distance to net his side's only goal in the 53rd minute. The Punjab player's effort stunned the crowd into silence. But the Goan side's lead lasted for less than 20 minutes as the hosts came right back into the match when Bhutia drove home the equaliser.
Bhutia was on hand to guide in the rebound after Kim's effort came to his feet off the post. He had come in as a replacement for the lively Jackichand Singh who made numerous inroads in the first half.
The goal sent the 8000-strong crowd into frenzy.
Earlier, the RWFC lineup saw three changes in the form of goalkeeper Prem Singh, new signing Govin Singh and star striker Jackichand Singh who replaced Nikhil Bernard, and the injured duo of Lallawmazuala and Seityasen Singh respectively.
Jacki was especially lively in the first half breezing past the left flank on numerous occasions but failed to convert on the openings created. Densill Theobald, Bekay Bawar and Loveday all pitched in at the centre ensuring that the hosts enjoyed bigger possession.
The first real chance of the game came to the hosts in the 26th minute when a strike from skipper Densill almost made it to the nets. The ball found Densill after some good interplay between Jackichand, Kim and Bekay Bewar. Kattimani almost made a mess of Densill's strike from a distance.
Jacki and Bekay again found themselves in the thick of action in the 34th minute when the former raced to the left flank and crossed one towards the Liberian who headed the ball just wide of the nets.
Less than 10 minutes into the second half, Dempo tasted first blood through a Germanpreet Singh goal. But the lead was soon cancelled out by the spirited hosts who struck back in the 71st minute.
Thereafter, the Royals created several chances towards the end of second half and persistently pressed for a winner.
Royal Wahingdoh coach Santosh Kashyap said that he was satisfied with the performance of the boys who had once again showed the determination to fight back. Dempo coach Arthur Papas was also happy with the show of his injury-plagued side.
After this game Royal Wahingdoh stand second in the table with 10 points from five matches.