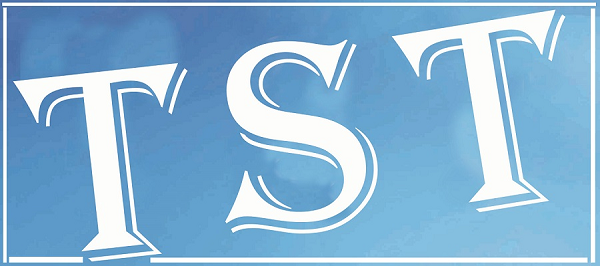 B'desh seeks India's nod to enter CHT
BGB move to flush out NE militants
SHILLONG: Bangladesh has sought access to India to reach the inaccessible Chittagong Hill Tracts (CHT) to flush out North-East militants taking shelter there.
Revealing this to the media on Tuesday evening, the BSF IG in-charge Meghalaya Frontier Sudesh Kumar said that Bangladesh security forces find it difficult to reach the difficult terrain in CHT which houses many North-East militant groups.
GNLA, ULFA, HNLC, NDFB and NLFT among others have set up camps in parts of Bangladesh including Chittagong Hill Tracts.  The Bangladeshi forces are not able to get access to Chittagong Hill Tracts either by foot or by air from their territory, and the only easy way accessible to take on the insurgent groups is through North East India, Kumar said,
In this context, the BSF official said that during the director general-level meeting held between the Border Guard Bangladesh (BGB) and the BSF in Dhaka in December last, the Bangladesh delegation had sought passage from India to neutralize the North-East militant groups taking shelter in Chittagong Hill Tracts.
Tripura among the Northeast states shares large borders with Chittagong Hill Tracts and what the Bangladesh wants is an access through Tripura."For this, Bangladesh will have to go build border roads along Tripura, and this will be good for us", Kumar said.
Besides Tripura, Mizoram also shares border with Chittagong Hill Tracts, but the movement of militants is mostly through Tripura border to reach the Chittagong Hill Tracts.
The BSF has already exchanged the list of 39 camps of Northeast militants scattered over several parts of Bangladesh.
The BSF official, however, said that the Northeast militant groups do not have full-fledged and well established camps, but only temporary sheds.
Several cadres of militant groups are settled in Bangladesh after they got married there and they are also carrying out business there, the BSF official said.
In the past, the surrendered HNLC cadres had confessed to the police that many cadres married the local indigenous women in Bangladesh, and they were also engaged in betel nut cultivations and other business initiatives.