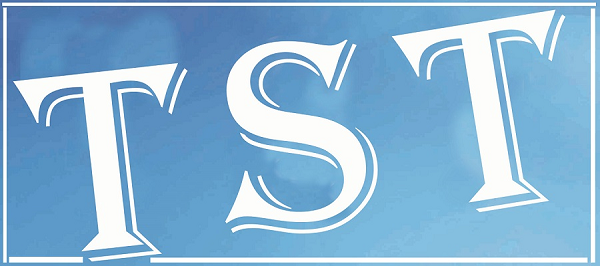 Ten injured in bus-truck collision on Bypass
SHILLONG: Ten persons were injured when a day super passenger bus travelling to Silchar from Guwahati collided with a truck on the Shillong Bypass at Dwar Ksuid under Umsning Block, Ri Bhoi district at noon on Friday.
The injured included a five-year-old girl who was travelling in the ill-fated bus.
The injured have been identified as Naren Barman (30), Kiran Rai (30), Pushpa Vishwas (45), Kundan Rai (20), Ratan Karmakar (30), Gopal Bora (48), Nandan Rai (20), Manish Dutta (23), Riskhen Suting (28) and Nangshi Tongbi Singh (5).
Two passengers Naren Barman and Kiran Rai, driver of the bus Manish Dutta and helper of the truck Riskhen Suting were first shifted to Bhoirymbong CHC from where they were referred to NEIGRIHMS.