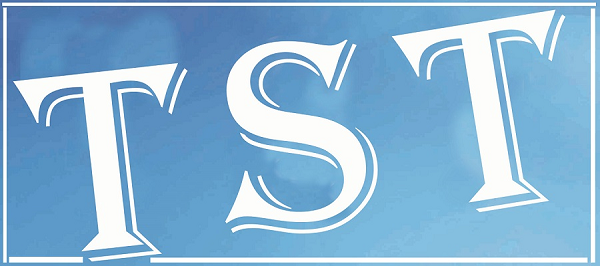 Woman missing with cash, jewellery
One Rohim Ali lodged a complaint that on May 4 his wife Jahanara Begum left their house for Woodland Hospital, Shillong and did not return home. On May 5, he found that 22 tolas of gold and cash Rs. 3 lakh were missing from their residence. Further on May 9, his father-in-law namely Ajghar Ali and his brother-in-law Aquas Ali informed him that Jahanara Begum would return home only if he agreed to deposit Rs. 5 lakh in her account and also transfer three bighas of land at Nalbari, Assam, in her name, failing which they threatened to marry her to one Sofial Haque.
Assault
On May 13 around 7.45 pm, one Phukon Dutta assaulted Dhirendra Choudhury (36) at Malki, Shillong. Victim sustained injuries and was removed to Woodland Hospital, Shillong. Matter is under enquiry.
Accident case
On May 13 at about 2.30 pm, an accident took place between one Tata Sumo (ML-10A-7840) and one truck (AS-25AC-1266) at Umeit (Ri Bhoi). As a result, one occupant of the Tata Sumo sustained injuries. Matter is under enquiry.
On May 12 around 10.30 am, one truck (NL-01K-1808) knocked down one minor boy namely Kol Kanai (13) at Khliehriat (EJH). Victim sustained injuries and was shifted to CHC Khliehriat.
NGT order violation
On May 12, Police detected three trucks (ML-04A-6704), (ML-05F-2991) and (ML-10A-2359) while transporting coal without valid documents in violation of NGT order at Deinchynrum (EJH).
Theft in hotel
P. Das, Manager, Pinewood Hotel, Shillong, lodged a complaint that on May 12 unknown miscreants committed theft from the kitchen of the Hotel.