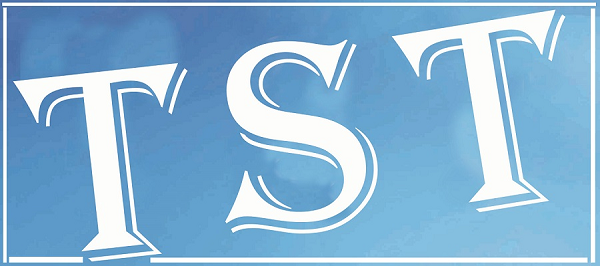 Ordinance: Govt issues gazette notification
SHILLONG: The District Council Affairs department has begun the process of forwarding the Village Administration Bill (VAB) passed by KHADC to the Governor for his assent even as the Ordinance empowering headmen was notified in the gazette of Meghalaya.
The District Council affairs Minister HDR Lyngdoh told reporters that after proper examination, the VAB would be forwarded to the Governor for his approval.
The Congress-led PDF in KHADC passed the Bill after rectifications.
The Ordinance to empower headmen okayed by the Governor was notified in the gazette by the Law department.
With the notification in the gazette, the headmen can now issue certificates to the residents as earlier, they were refrained from issuing certificates by the  High Court of Meghalaya  in the absence of legal sanction.