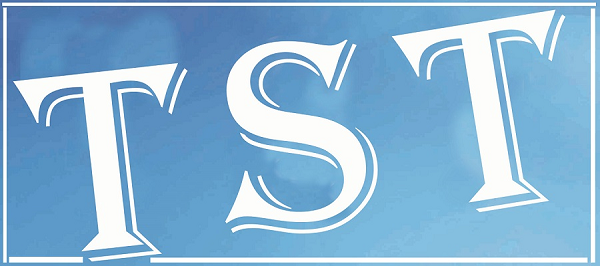 SHILLONG: The State Government will hold an internal meeting on Tuesday to assess the status of the Agreed Text for Settlement signed with ANVC and ANVC-B on September 24 last year.
An official source said on Sunday that the meeting to be chaired by Chief Secretary Barkos Warjri will be attended by various government departments.
The presence of heads of various departments is necessary to discuss the transfer of some minor departments to the GHADC as per the Agreed Text of Settlement.
ANVC and ANVC-B leaders will not be part of the meeting.
Recently, Deputy Chief Minister in charge Law, Rowell Lyngdoh, had chaired a meeting to discuss the issue of transfer of minor departments to the GHADC.   It was in August that a 30-member committee headed by Lyngdoh had discussed ways and means to transfer minor subjects to the GHADC.
The meeting had formed a sub-committee headed by Additional Chief Secretary Y. Tsering to further examine the matter and submit the report within one month.
As per the Agreed Text of Settlement, the 13 subjects to be transferred to the Council include minor works in various departments which include PWD, PHE, Animal Husbandry and Veterinary, Agriculture, Weaving and Sericulture, Handloom and Textile, Minor Irrigation, and Fisheries.
Roles in Tourism, Joint Forest Management Committee and Arts and Culture are other new areas which will be under the domain of the GHADC.
Regarding areas to be administered by GHADC is concerned a suggestion was made to form a committee to determine minor works to be transferred to the Council.
As per the agreement, the civic administration of towns through duly elected local bodies will be handed over to the GHADC. A commission will be set up to make a study and suggest administrative and legislative structure in this regard, the agreement had said.