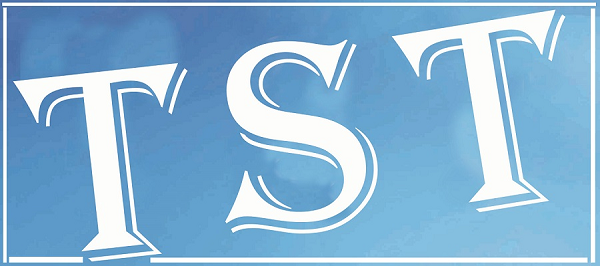 SHILLONG: Union Minister for Tribal Affairs Jual Oram on Monday said Meghalaya government will have to formulate a law barring non-tribals taking part in district council polls.
Oram, who is on a two-day visit to the state, said non-tribals should not be allowed to vote in district council election and added "the State Government will have to take a decision on the matter".
The Union minister's statement assumes significance in view of the recent protest against participation of non-tribals in the GHADC polls held on Monday.  Oram visited three remote project sites where the Tribal Affairs Ministry is providing funds in East Khasi Hills district.
He also visited Ramkrishana Mission, Seng Khasi School. He also  visited the  Nongkrem youth development centre .