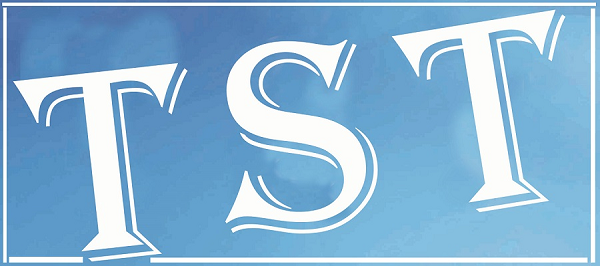 Coal Ministry awaits nod from Home Affairs
SHILLONG: The Union Ministry of Coal has, in principal, agreed to exempt the operation of the Coal Mine Nationalization Act, 1973, under para 12A (b) of the Sixth Schedule to the Constitution subject to its approval by the Union Ministry of Home Affairs.
This was communicated to the Co-Chairman, Meghalaya State Planning Board, John F Kharshiing, when he met Chief Minister Mukul Sangma on Thursday.
According to Kharshiing, the Union Ministry of Coal was      responding to the two resolutions adopted by the state government on March 23 and September 24 this year during the Assembly sessions.
Para 12A (b) of the Sixth Schedule to the Constitution has the provision for the President of India to  issue a notification to exempt central mining laws in the autonomous areas of Meghalaya in the context of the ban on coal mining in the State by the NGT.
The approval of the Union Home Ministry is also needed for exemption of central mining laws in Meghalaya since the Sixth Schedule is covered by the ministry.
Another important matter which was taken up by the state government with the Centre was the Amendment of the Mines and Minerals Development Regulation Act, 1957, as amended up to 2015, which is at an advanced stage of being finalized to suit the land tenure conditions existing in Meghalaya. The state government is awaiting the expeditious amendments to these Acts and Regulations.
As per the September 24 resolution passed in the Assembly, the State Government had submitted a proposal to the Centre to issue a Presidential notification in exercise of the powers conferred under Paragraph 12A (b) of the Sixth Schedule for exemption from the conditions of previous approval of the Central government laid down in the Mines and Minerals (Development and Regulation) Act, 1957 as amended and also for the exemption from the operation of the Coal Mines (Nationalization) Act, 1973 and Coal Bearing Areas (Acquisition and Development) Act, 1957 to the Autonomous Region (Scheduled areas) in the State of Meghalaya.
The state government had earlier submitted the draft mining plan to the Union Ministry of Coal and also to the National Green Tribunal for the approval of the ministry which is awaited.