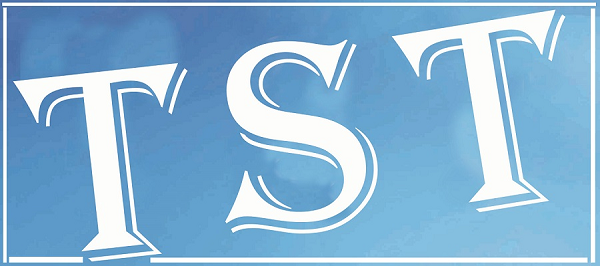 JHADC VAB may get Guv nod
SHILLONG: The Governor may give assent to the Village Administration Bill (VAB) of JHADC soon since the state government has clarified the pending issue of creation of new Elaka by citing that JHADC has the power to legislate law for the creation of new Elakas and it was in practice in the past.
Earlier, Dolois had objected to the clause related to the creation of new Elaka by saying that before creating new Elaka, there should be consultations and discussions with the existing Elaka.
The Dolois had also submitted a memorandum in the past to the Governor in this regard.
However, the district council affairs and law departments clarified to the query of Governor in this regard by stating that the Bill is in order and creation of new Elaka without consultations of the existing Elaka was as per the past practice and based on the legislative competency of JHADC.
It was in June this year that the JHADC passed the JHAD (Establishment of Elaka and Village and Election, Appointment, Powers, Function and Jurisdiction of Doloi/Sordar and Waheh Shnong) Bill, 2015.
Earlier , the views of the Advocate General KS Kynjing was that JHADC had the legislative competency to enact the Bill as per paragraph 3 to the sixth schedule to the constitution.