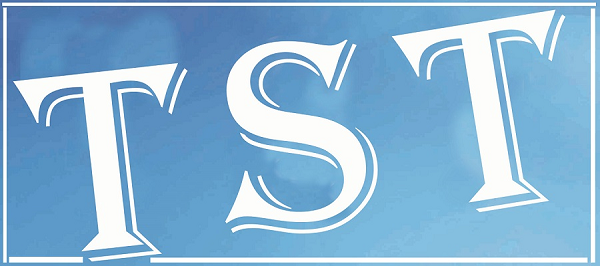 Spl Plan Assistance for NE to stay
Mukul hopeful of change in M'laya scenario in next 4 to 5 years
SHILLONG:  The Central Government has decided to continue with the    Special Plan Assistance (SPA) for the North Eastern states under Normal Central Assistance (NCA).
This was informed by Bibek Debroy, member, NITI Aayog, here on Monday.
Speaking at the 2nd North East Connectivity Summit, organised  the Federation of Indian Chamber of Commerce and Industry (FICCI) with support from the Government of Meghalaya and North Eastern Council (NEC), Debroy  announced  that the Centre would continue 100 percent funding for all Central Sector Schemes routed through NITI Aayog.
According to him, a notification in this regard would be issued shortly.
Meghalaya Chief Minister Mukul Sangma, who was present on the occasion, welcomed the announcement and said that the  State would benefit from the Central Government's decision to accept the recommendations of the 14th Finance Commission (FC) to increase the devolution of Central taxes to the States from existing 32% to 42%.
Earlier, Sangma said that Meghalaya would see a change in the next three years where youths will no longer be lured into the jungles. "Meghalaya, I believe in another  4 to 5 years, will not see situation where our youths will be lured to the jungles but will lured by initiatives which are already in the pipeline," Sangma said while reacting to a query posed by a participant of the summit.
While replying to a question on the   law and order problem in the region, the Chief Minister said  growth and   development were pre-requisites to bring peace in the region and added  that challenges for investment in region will be always be there  and added  geo political  engagements with  neighbouring countries is showing its results.
Earlier, while addressing the inaugural function of  the summit,  Sangma said that  the   North East region is a virgin area and its potentialities are yet to be tapped .
Stating that Bramhaputra river can be a game changer for  the entire region, he added that  the Northeastern states have been able to convince the Union Government to look at the inland waterways of the region.
A report by FICCI and KPMG titled "Emerging North East India – Economically and socially inclusive development strategies' was released by Sangma.