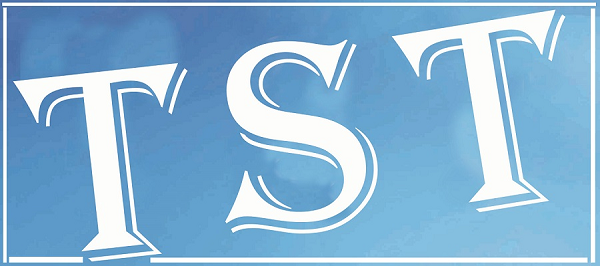 Ex-Assam Minister's son drowns in Umngot
JOWAI: In an unfortunate incident, Rituraj Phukan, son of former Assam Minister Pranmati Phukan drowned in Umngot river at Shnongpdeng near Dawki on Saturday.
Two of his friends — Rishabh Goswami of Guwahati and a Khasi girl indentified as Abigail Kharbithai of Pohkseh (Shillong) – had a close shave when the boat they were travelling overturned.
According to Chemphang Syrti, Addl SP, West Jaintia Hills district,  the incident occurred early morning at around 5:30 am.
Phukan, whose mother represents Naharkatia in the Assam Assembly, and his friends arrived at Shnongpdeng on Friday evening.
According to Syrti, Phukan (28) and his friends went for a sight-seeing in a boat driven by a local boy.
While returning Phukan tried to take over the control of the boat from the boy, he said adding that in the process he fell into the river.
"Since he (Phukan) was a heavy man the boat overturned and all fell into the river," a village elder from Shnongpdeng said.
Three local women rescued Goswami and Kharbithai, while the boy swam across to the shore.
According to Shnongpdeng Village Defense Party secretary Ialam Syngkrem, the trio came to the village without any prior information.
"They set up their own tent and spent the night in the beach," he said.
"Normally boys are not allowed to row boat for tourists. However, one boy agreed to take them for money," he added.
"We also provided them three life saving jackets", Syngkrem added.
The body of the victim was kept at Dawki police station and the relatives arrived on Saturday evening. The relatives later sought exemption from post-mortem.
"We will hand over the body to the relatives only after completion of all formalities", Syrti said.