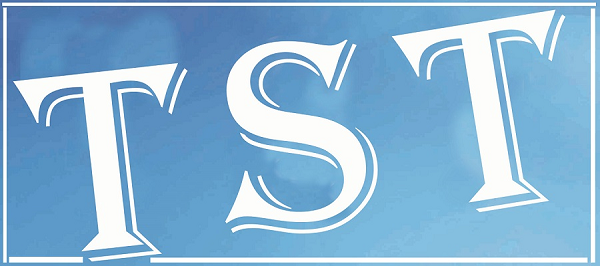 Centre silent on peace talks
New Delhi delays State government's proposal for bringing GNLA, HNLC to negotiation table
SHILLONG: While the State government was keen to initiate talks with the proscribed GNLA and HNLC, the Centre did not show much interest, resulting in the prolonged unrest in Garo Hills which has seen a spurt in militancy.
A senior State government official on Tuesday admitted that if the Centre had given nod for talks it would have ensured relative peace in Garo Hills region.
"We had written to the Centre on the need to initiate talks with GNLA last year but the reply of the Centre was this was not the opportune time," the official added.
Despite the peace pact with ANVC, ANVC-B and UALA, there is no respite to the violent incidents in Garo Hills as the principal militant group GNLA is yet to come forward for talks.
With the dawn of a new year, there is no reduction in the violent incidents including use of explosives, kidnappings for ransom and killings in Garo Hills.
"The State government is aware of the need to hold talks with GNLA, but since it is a banned group, we need to get the permission from the Centre," the official added.
According to the official, the State government had also written to the Centre separately last year   regarding the need to hold talks with HNLC, but there was no response from the Centre.
The State government had appealed to the militant groups operating in the State during the Independence  and Republic Day celebrations in the past to come forward for talks.
"We had received feelers from the militant groups informally, and if the nod had come from the Centre, we would have initiated steps to appoint interlocutors," the official said.
Though there were no reports of any violent activities of HNLC in Khasi-Jaintia Hills for the last several years, the case of Garo Hills is different as besides GNLA, many splinter groups have sprung up over the years in Garo Hills, shattering peace.