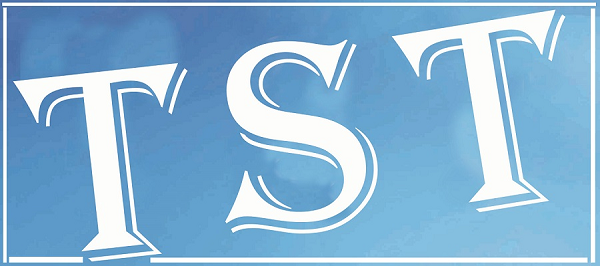 'Christians do not enjoy minority status in State'
SHILLONG: With questions on the minority status of persons, especially the Christians and Niam Khasis in Meghalaya, doing the rounds, the State government on Wednesday asserted that Christians in Meghalaya do not enjoy the minority status.
"The Christians in the State are not given any minority certificates as they avail only ST certificates," an official with the Law department said here.
According to the official, a person cannot avail both the certificates (ST and minority) as it is against the norm. Hence, he added that no minority certificate is issued to the Christians in Meghalaya.
On Monday, the Constitutional Bench of the Supreme Court while referring to the question on a plea to accord minority status to the Sikhs in Punjab wanted to know whether the Christians which is a numerically strong group in Meghalaya and similar other states can avail minority status.
The Law department official said that when the case of pending demand for minority status to Niam Khasi and Niam Tre, came up, the stand of the government was that there was no instance of issuing minority certificates to the Niam Khasi and Niam Tre as the indigenous people in Meghalaya irrespective of religious affiliations avail only ST certificates.