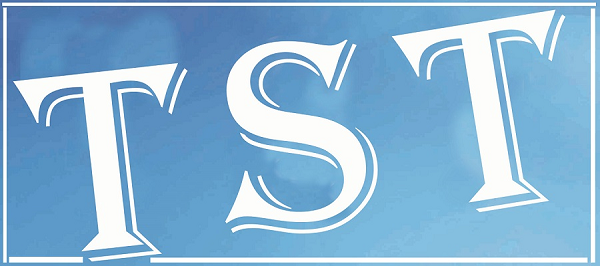 Admin plans host of events for R-Day
SHILLONG: Like previous years the East Khasi Hills district administration has planned a series of events on the occasion of Republic Day at Khyndailad.
Different bands would perform in the programme besides events like Beat Boxing, Dance and performances by DJs.
There will be free entry at Lady Hydari Park and Ward's Lake and live bands would be performing at the Ward's Lake.
There will also be free distribution of sweets, flags and juice; besides a kid's zone will also be set up.
There will also be free cinema shows for children at Payal, Galleria Cinema and Gold Digital Cinema.
Meanwhile, police said adequate security arrangements have been made and people should come out of their houses on the day.
Ban on manufacture of plastic Tricolour
The East Khasi Hills Deputy Commissioner has informed that the Union Ministry of Home Affairs has promulgated an order banning the manufacture of plastic made Indian National Flags as governed by the Flag Code of India, 2002 in the use and display of the National Flag.
He has further informed that the executive instructions issued as per the Flag Code on the proper and dignified discarding of the National Flag should be rigorously followed.
Since plastic flags are not biodegradable like paper flags, these do not get decomposed for a long time and are harmful to the atmosphere. Therefore, ensuring the appropriate disposal of National Flags made of plastic with the dignity of the flag is a problem, the official statement of the deputy commissioner said.
In compliance with the above directions, the DC has banned the manufacturing of plastic made Indian National Flags with immediate effect.