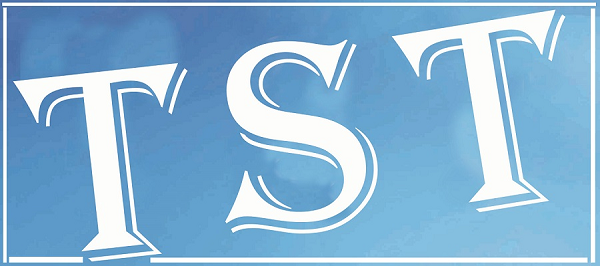 Award
The President of India has approved the award of Home Guards & Civil Defence Medal for Meritorious Service on the occasion of Republic Day to Willy Nonglang, Senior Instructor, Central Training Institute, Civil Defence & Home Guards, Shillong.
Office bearers
The West Jaintia Hills District Congress Committee has elected former MLA Lahkmen Rymbui as its new president who assumed charge on Monday during a meeting held at the party office at Ladthadlaboh, Jowai.
The UDP Laban Constituency has appointed new office bearers with Fedrick Joplang Lyngshiang as president, Tynshain Nongsiej as vice president and Alwin Swer as secretary. Hamlet Dohling was named as chief advisor.
Competition
In memory of ex-president of Precision Club (L) Bijoy Chakraborty, the Club is organizing the 4th Open Carrom Tournament from February 6 at R & R colony LP School in association with Meghalaya Carrom Association.
Dry Day
The Deputy Commissioner (Excise), East Khasi Hills, has declared January 26 as Dry Day throughout the entire district. All bonded warehouses, IMFL shops, bars, hotels, clubs and out stills will remain closed on the day.