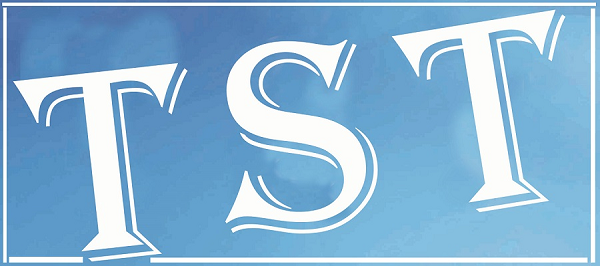 'Confident of Shillong's selection in next round'
SHILLONG: Urban Affairs minister Ampareen Lyngdoh on Thursday said the upcoming Assembly polls in Assam may have been one of the factors which led to the selection of Guwahati in the top 20 list of smart cities.
Other factors such as availability of land, good communication and road network also factored in the selection of Guwahati, she said.
Speaking of Shillong's poor performance, vis-à-vis its 70th rank in the list, the minister said Meghalaya is a 'land poor state' and now the land acquisition process has become even more stringent.
She, however, expressed confidence that Shillong will qualify in the next round and added that the city still has a good chance of being selected for the smart city mission.
"We have not missed the bus and we are confident that Shillong will definitely qualify," she said.