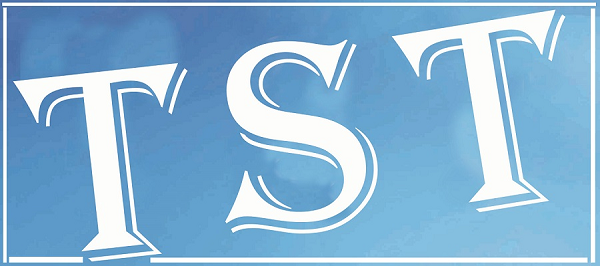 State Govt now a divided house
Home Dept officials in dark over sending feelers to GNLA, HNLC for talks
SHILLONG: There is division within the State Government on initiating peace talks with both GNLA and HNLC, sources said on Sunday
While there was an offer from a section of the government to the militant outfits to come forward for talks, the militant groups were prompt to respond and expressed their willingness to hold talks.
However, Chief Minister Mukul Sangma recently denied the media reports of appointing interlocutors and inviting the militant groups for talks.
A minister in the Cabinet said that while two interlocutors were making efforts to reach out to HNLC, the state government had sent feelers to GNLA to come forward for talks.
In response, the HNLC had reminded the government that it had already declared unilateral ceasefire, while GNLA said that it was willing to declare ceasefire.
However, the Chief Minister, while denying any fresh move to send feelers to militant outfits in the state had said, "In the case of banned outfits, the State Government is in a continuous process of consultation with the Ministry of Home Affairs (MHA) and unless there is a designated interlocutor jointly approved by the MHA and the State Government, talks cannot just happen at the whims and fancies of any group or their representative who might be posing as a self styled interlocutors".
According to the Chief Minister, no one can just start talking to a banned organisation unless they abandon all unlawful activities.
"The GNLA and other armed groups have to demonstrate their sincerity and seriousness to join the mainstream and not to engage in unlawful activities before any peace initiative is proposed.", he had said.
Echoing the same views, the political department had also asked the militant outfits to first eschew violence before starting the peace process.
Some senior Home department officials are also in the dark about sending fresh feelers to both GNLA and HNLC for talks.
However, the sudden response from GNLA and HNLC to hold talks has surprised them.
Police are also skeptical in holding talks with HNLC as the police personnel consider that the outfit has been neutralized to a large extent.