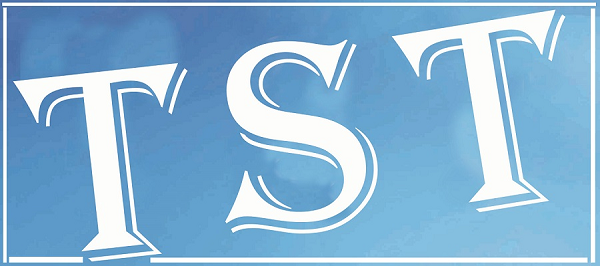 Accused smashed victim's head, body parts, says PM
Rape, murder of 19-yr-old girl at Upper Shillong
SHILLONG: The post mortem report of the sensational rape and murder of the 19-year-old girl at Upper Shillong has indicated that the accused Vicky Syiemlieh used a hard object to smash the head and other body parts of the victim which led to her death.
As per the post mortem conducted by Dr. P.S. Nongrum, "the cause of death is shock and hemorrhage due to injuries to the genitals and its surrounding tissues, perforation injury of the uppermost part of the vaginal wall which is causing deep injuries of the abdominal organs caused by hard object associated with respiration distress".
According to the post mortem report, the body also sustained bruises and head injuries.
"The time since about death is between 6:55 PM of March 17 till 12:55 AM of the next day," the report said.
The victim was brought dead to the hospital accompanied by her brother and a woman police constable.
Samples were collected for analysis and handed over to the concerned Investigation Officer.
The body was brought to Shillong Civil Hospital on March 18 at 2 AM and post mortem was done at 12.55 PM on the same day.