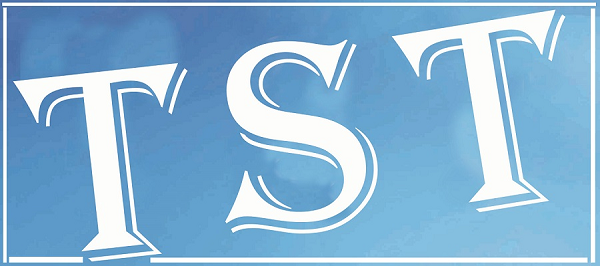 NEDF seeks Pranab's intervention for Sharmila's freedom
IMPHAL: The North East Dialogue Forum (NEDF) has submitted a memorandum to President Pranab Mukherjee for the urgent release of Irom Sharmila, who has been fasting since 2000.
In a statement issued on Saturday the NEDF disclosed that Sharmila is given very unusual treatment by Manipur and Indian authorities which is arbitrary detention.
The NEDF also revealed the atrocities on people of Manipur in 2000 by the use of AFSPA. On November 2, 2000 at around 3:20 pm, Indian Armed Forces (Assam Rifles) mowed down ten innocent civilians including a winner of Indian Presidential award for Child Bravery at Malom Makha Leikai, Imphal under Nambol police Station, Bishnupur district of Manipur.  The Armed Forces of Indian indiscriminately fired at the village.
Hundreds of civilians were injured due to torture and gunfire. The victims were not allowed to medical access. None were allowed to move out of their houses. Malom was turned into a complete ghost town, the capital Imphal and entire Manipurs appeared deserted due to imposition of curfew. Sharmila started her fasting after that incident on November 5, 2000.
Sharmila was arrested by the Nambol Police under the Bishnupur district, Manipur and registered the case and subsequently she was released and re-arrested.
On September 9, 2004, she was released by the CJM Imphal but arrested again in another case being FIR No. 134(9) 2004 PRT. PS. u/s 309 IPC.
On September 16 2004, a petition was filed before the High Court at Gauhati for her unconditional release. Later on September 21 2004, the court passed an order directing the State Government to release Sharmila unless her custody is required in any other case.
In January 2005, Sharmila was nominated for the Nobel Prize.
In 2014, she was offered to contest in Lok Sabha polls from Aam Aadmi Party and from Indian National Congress. But she denied both the requests describing herself as a protestor but not a politician.
In the same year, she submitted an application expressing her desire to cast her vote in Lok Sabha polls but India never allowed her to cast vote under Section 62 (5) of the Representation of the People Act, 1951.
Whereas, in March 2015, the Union Ministry of India recommended against repealing AFSPA. In a report submitted to the Cabinet committee of security chaired by the Prime Minister of India it was said that the recommendation of repealing AFSPA should be rejected.