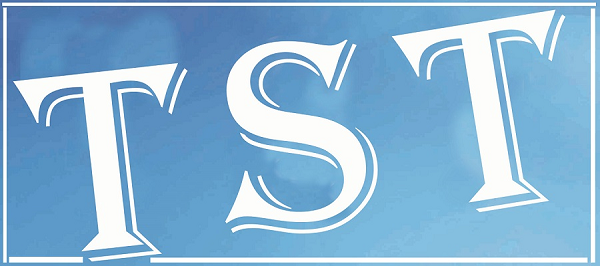 Rape-accused fiddles with DoB to become minor
SHILLONG: East Khasi Hills Police has registered a case against the accused in the rape case of a minor girl where he was shown as a minor to get the case transferred to Juvenile Justice Board to escape from punishment from a civil court
The 14-year-old girl was raped by the accused Remidi Kharsahnoh hailing from Upper Shillong in 2013.
According to the FIR lodged by CSWO president Agnes Kharshiing, the accused under trial  Remidi Kharsohnoh, misled the lower court by providing a false date of birth (DoB), 3/6/1997 instead of 3/6/1992 to gain favour from the Court in the trial of  the case where he was charge sheeted.
As per the FIR, the claim of the accused was that he was 16.5 years when the incident of crime took place citing the baptismal certificate from the Minister Presbyterian Church  KJP Synod dated 14-11-2014 which had shown his date of birth as  3.6.1997.
Moreover, the order of Special Judge (POCSO) Court reflects that the Principal of  Gordon  Kynton Laimer School had also submitted the admission form of the accused to the court showing his date of birth as 3.6.1997.
From the orders passed by the Court it was also seen that the name of the school was changed from    Gordon  Kynton Laimer School to Kyrdon Kynton Laimer School which  according to the FIR is meant to mislead the Court.
After the visit to the office of  DTO , the CSWO found that  Remidi committed the crime when he was   driving a vehicle which means that he was not a minor. After verification of the learner's license, it was found that the date of birth mentioned was 3.6.1992. His photograph in the  learner's license corroborated that the accused was the same person.
The CSWO also visited Ganesh Das Hospital and found that he was born on 3.6.1992  as per official records.
In this context, the pressure group has also asked the police to send the baptismal and school certificates for forensic examination.