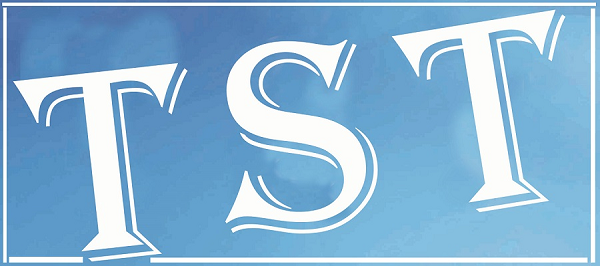 SC for early separation of judiciary
SHILLONG: The Supreme Court which took up the issue of separation of Judiciary from Executive in Meghalaya on Wednesday wanted setting up of infrastructure facilities for the remaining five districts where separation is yet to take place.
The Supreme Court lawyer and state government counsel Ranjan Mukherjee said on Thursday that the Apex Court was informed that while the High Court will monitor the issues related to the appointment of Grade 1 and 2 judicial officers, the Meghalaya Public Service Commission was entrusted with the appointment of Grade 3 judicial officers.
Mukherjee said that out of the total eleven districts, separation of Executive and Judiciary was completed in 6 districts.
In the remaining five districts, infrastructure facilities are yet to come up.
As far as the appointment of staff is concerned, posts for Grade 1 and 2 were already created and their posting and  appointments will be monitored by High Court, Mukherjee said.
Regarding the  appointment of  Grade 3 officers, currently  police verification is underway and subsequently, they will be sent for training in Assam.
While the Apex Court wanted the state government to complete the construction of court buildings preferably by April 30 2017, the submission made by the Counsel of the state government was that if the officers are available, the courts will start functioning from rented buildings and government will not wait for construction of buildings.