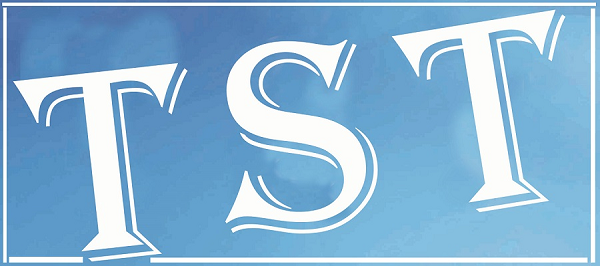 Anomalies in issuance of birth/death certificate
SHILLONG: The High Court of Meghalaya has summoned secretary health department and asked the Additional Chief Secretary to file specific affidavit on the PIL related to the harassment to the people as registrars of births and deaths in the district insist for a court order for birth/death certificates when approached after one year of the births or deaths.
A law student Aneeta Synrem of Polo Hills had filed the PIL seeking the intervention of the High Court following the findings of RTI query which revealed that as many as 58,716 birth certificates and 2115 death certificates were issued from 01/01/2010 to 22/09/2015 by different registrars of births and deaths under East Khasi Hills on the basis of court order.
As the High Court was not happy with the response of the health department during the previous hearings on May 11 and 16, the Court wanted further clarity from the state government and hence asked the Additional Chief Secretary in-charge  health to file a specific affidavit.
According to the recent order on May 20, the High Court said that  in the petition filed as PIL, the petitioner had brought forth several of the shortcomings in the operation of Registration of Births and Deaths Act, 1969 ('the Act of 1969') and the Rules framed thereunder in Meghalaya, causing hardship to the common people.
During the hearing on May 11 after prima facie noticing that the Act of 1969 and the Rules framed there under are not being properly applied in Meghalaya, the High Court had posted a few queries to be answered by the health department. However, the affidavit filed by the Secretary, Health and Family Welfare department was rather cryptic and even questionable.
Later, another specific affidavit filed by the Secretary was also not found satisfactory.
The High Court hence observed that having given the chance twice to the Secretary concerned to come out forthright, when the response was still not categorical and the issues raised in the matter were not properly attended at, "we are left with no alternative but to consider summoning the Secretary concerned in the Court with all the records including the record relating to enquiry proceedings, at least concerning the 39 cases referred in the affidavit of the Shillong Municipal Board".
The Court also insisted that the Additional Chief Secretary should file a specific affidavit in this regard. The matter will come up for hearing after two weeks.