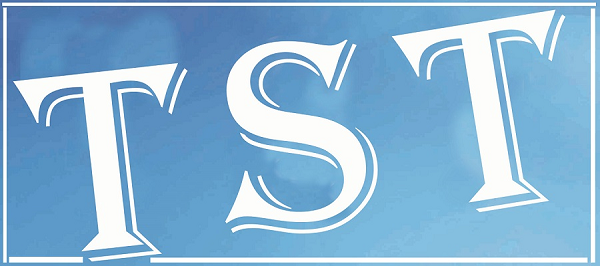 SHILLONG: Former rebel leaders Dilash Marak and Julius Dorphang have hailed late NSCN-IM chief Isak Chisi Swu as a great leader who had influenced their respective organizations – ANVC and HNLC – to work for the welfare of the people.
Significantly, NSCN-IM was instrumental in the formation of both ANVC and HNLC.
Speaking to The Shillong Times on Tuesday while condoling the death of the Naga rebel leader, the duo said during their     interactions they found Swu to be a great leader.
"I used to call him uncle Swu and twice I met the Naga leader in Bangkok after the ceasefire with the Centre when he was at the age of 74," former ANVC chief Dilash Marak recalled.
According Marak, he is pained over the demise of the Naga stalwart. Marak admitted that there was a tie up between NSCN-IM and ANVC in the past.
Asked about the future of Naga peace talks, Marak said the death of the Naga leader will not slow down the peace process.
Former HNLC chairman Julius Dorphang, while recalling his past association with Swu said it was in Bangkok that he had twice met the Naga leader who was very approachable and friendly.
"He was a great leader. My prayers and condolences to all who have been associated with him. He led an organization to fulfill the aspirations of the Naga people," Dorphang said.