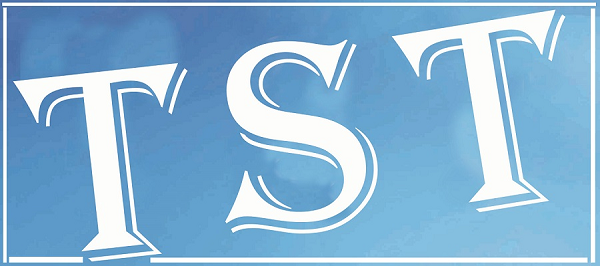 SHILLONG: Following the implementation of 7th pay commission recommendations for the Central government employees, there is a move on the part of the state government to start the process of constituting the 5th state pay commission, but the state's poor financial position may delay the process.
Besides the ban on coal mining continuing in the second year, the state's exchequer is also affected by the restrictions imposed for the sale of liquor in the state.
At least Rs 600 crore per annum is the revenue loss to the state government due to NGT ban on coal mining since April 2014, while the loss due to the closure of several liquor stores will be Rs 80 crore per year.
When contacted, a Minister said that the state cabinet will take the final decision on the issue of setting up of fifth Pay Commission.
Earlier, the finance department had shortlisted a few names for the appointment of a Chairman and members of the pay commission, but no decision has been taken by the government.
Sources said that there is pressure on the part of the state government to notify the pay commission even as any decision in this regard may put the government under financial strains.
There are indications that  the state government even at the cost of state exchequer may go populist by constituting  the pay commission and  accepting its recommendations end of next year aimed at 2018 Assembly polls considering the large chunk of  government employees who can decide the fate of the government.
It was with the promise of forming the fourth pay commission that the new Congress led government assumed charge in 2008.
In 2009, during the tenure of DD Lapang as the Chief Minister and Mukul Sangma as Deputy Chief Minister in charge Finance , the  state cabinet had announced an overall pay hike of 32 per cent for all its employees with retrospective effect from January 1, 2007 based on the recommendation of the Fourth Pay Commission headed by retired  IAS official KK Sinha .
The Fourth Pay Commission was notified on September 20, 2007.
As it is mandatory to revise the pay of the employees every ten years, the deadline for the  employees to get the new salary as per the new pay commission will be early part of 2017 as the last pay hike took effect from January 2007.