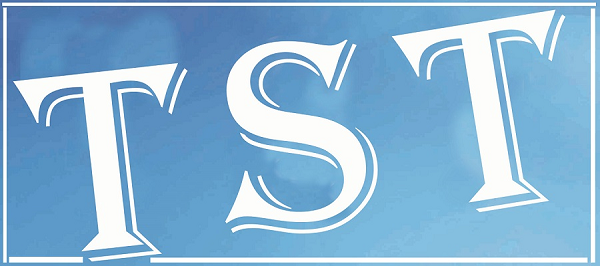 River as critical linkages
THE two-day Nadi Festival is underway in Shillong. The conference looks at rivers as important linkages between countries that share common international boundaries. It has brought together high level ministers, diplomats and participants from Bangladesh, Bhutan, Nepal and Myanmar to thrash out possibilities of trade, commerce and cultural linkages through the intricate rivers systems that crisscross the region and could be harnessed for better waterways communication. Asian Confluence, a civil society organization that sees itself as the third space linking governments and other public institutions has been in the forefront of advocacy to bring the South and South East Asian countries whose futures are interlinked, on a common platform to work out a basic framework not just for creating trade outlets but to explore possibilities for people to people interface and cultural exchanges. This time the State Government of Meghalaya and the Maulana Abul Kalam Azad Foundation for Asian Studies, Kolkata have joined hands to organize the Nadi Conference. The fact that North East India shares a long border with Bangladesh of which quite a sizeable length is a riverine boundary and that this strength has not been leveraged upon is a measure of our lack of engagement in the past on the economic advantages of such a cooperation for both countries. Since Sheikh Hasina Wajed took over as Prime Minister in 2009, India and Bangladesh have come closer to understanding each other and to work out bilateral agreements on economic matters. Other neighbouring countries like Nepal, Bhutan and Myanmar have also seen the utility of such collaboration and come together under the Bangladesh-Bhutan-India-Nepal (BBIN) Association.
The Nadi Conference recognizes the fact that over centuries the lives of the people of this region have evolved and flourished around rivers from the source to the mouth. These rivers have not only sustained life but have also fostered culture and creativity. However the emergence of new nation states and their need for tight political boundaries has alienated rivers from people and broken the personal links among people across these boundaries. This festival seeks to move beyond these artificial boundaries and to re-imagine the integrative and assimilative role of rivers in the life of the people, with a thrust on intraregional connectivity where rivers, rails and roads synergize a better people to people interaction. The key message going out from the Conference which will also see side events such as media dialogues, a sharing of plans and perspectives by tour operators from the countries listed above and also a brainstorming on connecting institutions of all the participating countries, is that rivers are best managed as basin units. This endorses Meghalaya's Integrated Basin Development and Livelihoods Programme initiated by Chief Minister Mukul Sangma in 2010. The Meghalaya Chief Minister in his speech reiterated the need for upstream dwellers to refrain from polluting and rendering rivers toxic in the interest of downstream dwellers. Side events such as exhibition of fabrics and dyes from Bangladesh, Assam and Meghalaya create a new kind of cross-learning.