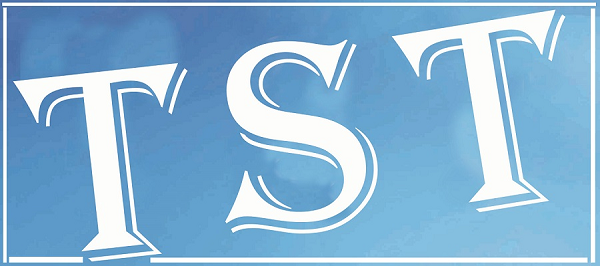 Gadkari assures Conrad on road projects
New Delhi: The Centre will take up some important road projects in Garo Hills shortly to mitigate suffering of the people residing in the area.
Union Minister for Road Transport and Highways Nitin Gadkari gave this assurance to NPP chief and Lok Sabha member from Tura Conrad Sangma when the latter called on the minister here on Friday.
Sangma urged the Union minister to take up two vital road projects under his constituency at the earliest.
During the meeting, Sangma asked Gadkari to take up the 50-km road connecting Rongjeng with Adokgre  via Mansang.
He said that this particular road has been neglected by the Centre as well as the State Government and the people living in this region are completely cut off from the rest of the State. Sangma also demanded that the road connecting Agia (Assam) to Garobada via Tikrikilla, Phulbari and Rajabala, which is currently under NEC, should be taken over by National Highways authorities.
According to Sangma, the particular road connects the entire plain belt area of his constituency with the NH 37, the lifeline of the area.
Sangma also lodged a complaint regarding non-payment compensation to some land owners who had parted with their for the construction of NH 44 (E) in East Garo Hills. He pointed out that though the land was handed over a long time back and the road work also completed but the land owners in some of the areas are yet to receive their land compensation amount.