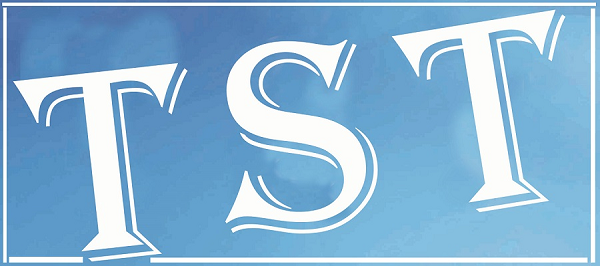 SHILLONG/NONGSTOIN: In a relief to mine owners, the Supreme Court on Wednesday allowed transportation of coal that has already been extracted from October 1 this year to May 31 next year.
The transportation of the extracted coal, which was carried out in installments following the interim order of NGT banning rat-hole coal mining since April 2014, had come to a standstill from May 15 this year.
The Supreme Court while hearing the pending appeal by the Hima Nongstoin Land Owners' Association against the NGT order to vest the extracted coal with the State Government, allowed transportation.
The State government had also filed an affidavit in the Supreme Court regarding the need to transport the already extracted coal.
Supreme Court lawyer and State government counsel, Ranjan Mukherjee, said over phone from Delhi on Wednesday that while the larger issue of whether the coal will vest with the State government will be decided at a later stage, the transportation of extracted coal will benefit both coal mine owners and the State government.
According to Mukherjee, with the transportation of over 30 lakh metric tonnes of extracted coal, the State will earn around Rs 400 crore in royalty as well as Meghalaya environmental restoration fund.