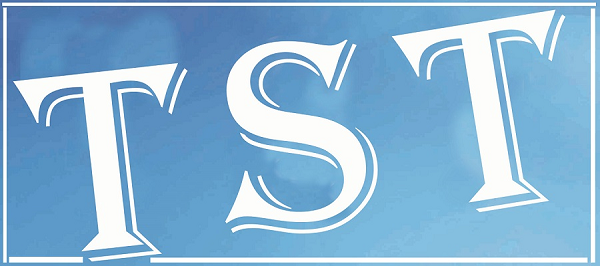 SB Singh takes over as acting DGP
SHILLONG: Additional DGP (law and order) Swaraj Bir Singh took over as the acting DGP of Meghalaya on Monday. Singh took over charges after SK Jain, who was also an acting DGP, retired on Monday.
When contacted, Singh, a 1986 batch of IPS officer, said he would continue to follow the unfinished agenda of his predecessors in maintaining law and order and sought co-operation from all in doing so.
Admitting that the situation in Garo Hills is a cause for concern in the wake of a spurt in rebel activities, the acting DGP said the forces will continue to concentrate on the region.
Singh was appointed as acting DGP since the State Security Committee could not meet regularly to finalise the name of a full-fledged DGP. The Committee has met only once.
As per the seniority list, five eligible IPS officers – YC Modi (1984 batch), PS Purohit (1985 batch) and RP Agrawal (1986 batch), who are all on deputation to the Centre, Raghvendra Awasthi (1985 batch), who is the current DG (civil defence and home guards), and SB Singh – were shortlisted.