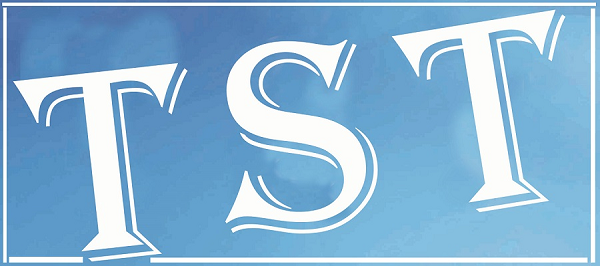 'Defection for self-interest, not Cong's fault'
SHILLONG: Chief Minister Mukul Sangma said on Wednesday the BJP's Nalin Kohli was scouting for state leaders with slim chances of getting party tickets in the 2018 assembly elections and those who are joining the saffron brigade or other parties are doing it for their own interest.
Downplaying the impact of the recent defections on the party, Sangma said the turncoats are blaming the Congress after joining other parties for their own benefits.
When asked about KHADC MDC Neil Antonio War, who joined the BJP, he said, "The MDC had been trying to defeat the sitting Congress MLA (Ampareen Lyngdoh) in the past too when he was in the Congress."
Meanwhile, referring to suspended Congress member and KHADC CEM PN Syiem, Sangma said, "He was talking directly against the party both inside and outside the Assembly."
In view of senior Congress leader Rowell Lyngdoh's "anti-party" comments and former minister AL Hek's statements showing probable inclination to BJP, the chief minister said their statements was similar to a "political novice".      On whether disciplinary action would be taken against the leaders, the Chief Minister said, "We will see." He was quick to add that the statements made by the leaders were quoted by the media when they did not wish to make it public.