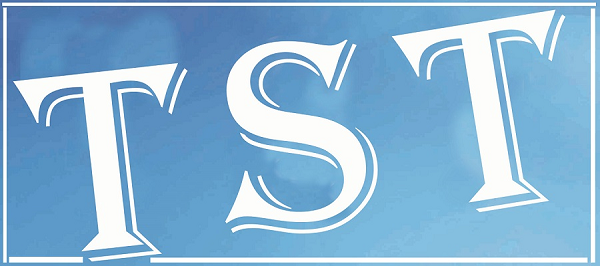 Govt goes all out to promote Cherry Blossom Festival
Vehicle parking arrangement in place: SP
SHILLONG: The city is all set to celebrate the pink and white blooms of the season from Monday with the State government leaving no stone unturned to make India's first Cherry Blossom Festival a success.
To promote the festival, the government has started a Facebook Festival Events page called CherryBlossom-FestivalofIndia. There is also a website called www.cherryblossom-festival.in. The four-day festival, which is being organised in collaboration with the Institute of Bio-Resources and Sustainable Develop-ment (IBSD) at Polo Grounds, with its line-up of events aims to attract hundreds of locals and tourists.
Cherry blossoms in full bloom can be spotted in several parts of the city, but the government noticed it only recently, an official of the Forest and Environment Department said.
"The IBSD has seen that cherry blossoms are found in Sikkim, Manipur and Meghalaya," the official told The Shillong Times, and added that more such trees would be planted along the Mawiong and Umroi stretch.
Stating that the trees have adapted the climatic condition found in the region, the official said the trees found here are rough and is not as uniform as found in Japan, the country known for its cherry blossoms spectacle and picnics.
Traffic arrangements for the festival are also in place. East Khasi Hills SP M. Kharkrang said there will be two parking lots for visitors at 2nd Ground Polo Parking Lot and 5th Ground. Vehicles entering the Polo parking lot will be from the gate opposite to the CRPF Camp and exit will be from the road leading to Golflinks. Entry to the 5th ground parking area will be from road to Kim Hyundai Workshop onto 3rd Gate (behind Tennis House).     The exit will be from the rear gate at 5th Furlong.
Kharkrang said those parking their vehicles at Polo parking lot and other visitors will enter through the point at the end of the parking lot and exit from the main gate opposite to the CRPF Camp or 2nd Gate in front of Tennis Court.
He also said that those parking at 5th Ground will enter the venue from the second gate in front of Tennis Court. The first gate will be for VIPs and invitees and those with car passes.
No parking will be allowed on the road to Golflinks, that is between CRPF Junction and Police Guest House and from Polo Junction to NEEPCO. For events at Wards Lake and Taraghar, vehicles should be parked at S.M.B. parking lot opposite SBI Main branch and VIPs and those with car passes can park their vehicles in The Shillong Club. The festival will be over on November 17.