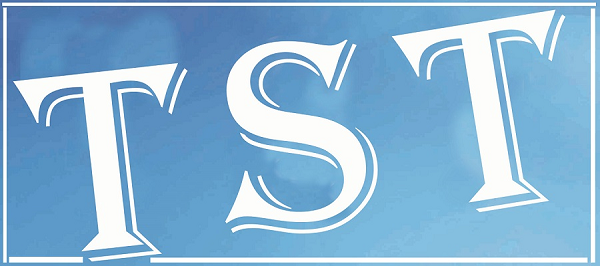 Corruption of power in NEHU: College bar association
Delay in publication of results by University
SHILLONG: Irked at NEHU's silence over its bias attitude as alleged by Students' Bar Association of Shillong Law College, president, Peter Aiborlang Dohkrut, has criticised the 'corruption of power' prevailing in NEHU.
"It is corruption of power, as they don't care to listen to us, they should have called us. They manipulated things as they are unwilling to give an answer. They have violated our rights declaring results after 5-6 months. There is inconsistency in awarding of marks by the teachers and disparity in the internal assessment," he informed reporters on Monday.
Alleging that some persons are threatening to file an appeal against him, he said, "Two persons who claimed to be members of some union from NEHU started asking us the reason for entering NEHU campus without permission. We suspect that they are sent by the authority to follow us."
"They have threatened me over the phone and said that they will file an appeal against me, I am only waiting for their appeal as to see what I have violated. There is no act or rule that will prevent us from entering NEHU as it is a public place, we did not go there to agitate but to demand our rights," Dohkrut added and also threatened to take further take actions.
It may be mentioned that the students' association have voiced dismay over the untimely and improper evaluation of papers and delay in publication of results, non- introduction of internal assessment similar to NEHU as the NEHU students have the privilege of getting 40 per cent internal assessment marks whereas Shillong Law College does not have as such.
In this connection, the Students' Bar Association of Shillong Law College on November 10 has given 15 days time to the Controller, NEHU to rectify the problems and to give the students an assurance. He, howver, expressed concern that NEHU has passed the deadline without giving any reply to the students.
Lashing out at the administrative block staff of NEHU for wrongly fixing examination dates, he said, "They don't have competency to work. In the last semester, they have fixed examination dates on national and state holiday. They again shifted these examinations continuously on 26, 27 28. Some students are finding it tough. NEHU should take the matter seriously. " he stated.