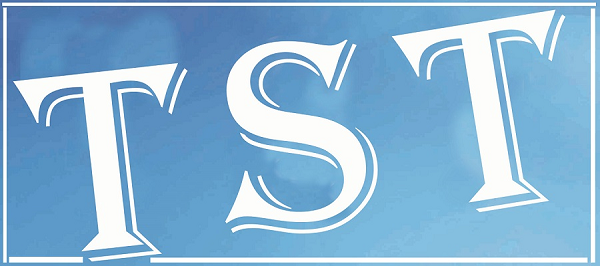 Mawblei- the new Keating Road of Shillong?
SHILLONG: Residents of Mawblei are unhappy with the alleged "inaction by the police and district administration" in curbing illegal sale of liquor and are contemplating whether to approach the Court.
Residents have alleged that Madanrting PS  is not taking any action and claimed that this open sale of liquor in Mawblei is allegedly thriving with the support of the local heads. According to residents, there is an alarming trend of youths including women buying and consuming liquor openly in Mawblei at night, and termed this as a common sight in the locality and questions the reason behind the law enforcers' inability to take action.
A lady from the area said that she recently caught a youth who managed to flee after a scuffle leaving his jacket behind which was full of unopened liquor bottles. She later called the police who later released the youth.
Recently, East Khasi Hills, SP summoned the local headman regarding the sale of illegal liquor in the area but in vain.
However, the Rangbah Dong of Mawblei Block B said that it is not a fact that the traditional heads, women's group and police officials are not doing anything to check the illegal sale of liquor. ''Since we have constraints in patrolling the area round the clock, district administration should take legal steps to contain the menace.'' he said.