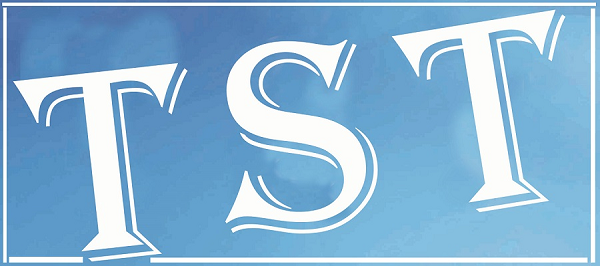 Slow fencing upsets border force
SHILLONG: The BSF, Meghalaya Frontier, has expressed concerns over the slow implementation of fencing along the Indo-Bangla border.
Speaking to media persons on the occasion of 52nd BSF Raising Day here on Wednesday, BSF Meghalaya Frontier IG PK Dubey said around 93km of the border in the State is yet to be fenced.
The BSF here has developed a special package and technology to plug the gaps along the border, he said and added that the activities of outfits like GNLA and ULFA have been largely contained by Bangladeshi authorities. Expressing discontent over Meghalaya Energy Corporation Limited's failure to install floodlights along the border, Dubey said the power corporation had missed several deadlines and that the matter was taken up with the Chief Secretary. Meghalaya Energy Corporation has set up a new deadline of June 2017.
The cost of installing lights along the border is more than Rs 100 crore and the Centre has sanctioned around Rs 6 crore for diesel to put up temporary lights along the border.