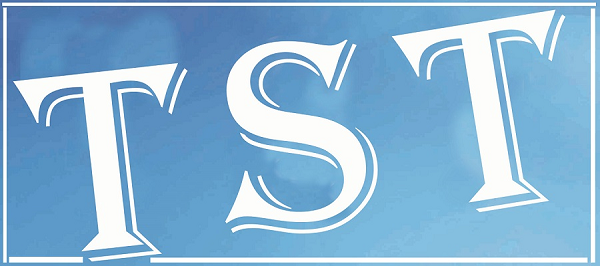 MTC workers' Round 2 of stir from today
SHILLONG: The Meghalaya Transport Corporation Workers' Union has called for a pen-down strike on Tuesday and Wednesday in protest against the delay in the payment of salaries. The union has declared a full-fledged statewide strike from Thursday.
The union resorted to pen-down strike on December 21 after which the State government released salary for August and September before Christmas. The workers had given January 15 deadline for paying salaries for October, November and December.
"The union will intensify their agitation with a pen-down strike on Tuesday and Wednesday and a full-fledged strike from January 5 in the entire state," Erwin Sutnga, president of the workers' union, told reporters at a press conference on Monday.
He said MTC employees in Tura, Williamnagar, Jowai and other places have been asked to participate in the agitation here in Shillong. "The union will write to Union Transport Minister Nitin Gadkari as the Centre too has a share in the corporation," the leader said.
Alleging that the present managing director of MTC, A. Nikhla, made "crass remarks"   on December 23 while speaking to the employees, Sutnga said, "Trade union movements have been established by law in India and we have the right to protect the interests of the workers but the management has to speak to the members of the union with courtesy. They cannot be treated like rubbish on the street."
The union leader demanded removal of Nikhla and appointment of a new MD 'with a human approach'.
On MTC Vice Chairman Sanjay Das, Sutnga said the full-time vice chairman is hardly in office. "We demand that he meets us to resolve some of the pending issues," he added.
The State government had earlier cited losses incurred by MTC as the reason for the delay in salary payment. But Sutnga said the purpose of the corporation is to provide services to the public sector even if it is making losses and "this is significant in bringing about economic development".
"While others are celebrating festivities the corporation workers are living in despair," he added.