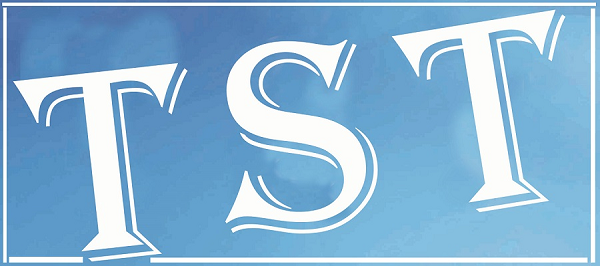 Apex Court refuses to accept JHADC Act
Pending SLP on headmen awaits disposal
SHILLONG: The Supreme Court on Friday rejected the plea of the JHADC to exclude it from the pending case related to headmen since the Council had already passed an Act in 2015 to empower headmen.
In this context, the matter related to the powers of headmen in Khasi Hills will be heard together with the case of Jaintia Hills.
After the single bench of the High Court of Meghalaya in December 2014 stripped headmen off the powers, the Division Bench of the Court in an order in January last year asked the State Government to bring in a comprehensive legislation on matters related to empowerment of headmen.
The High Court, however, did not give any relief to the headmen following which the KHADC filed a Special Leave Petition in the Supreme Court.
The order of the Apex Court in February last year was that the district councils should frame laws for the headmen.
The pending Special Leave Petition on headmen along with the appeal of the JHADC to exclude it from the case came up for hearing before the Supreme Court Bench comprising Justice Pinaki Ghosh and Justice R.F Nariman on Friday.
The Chairman, Dorbar Ki Daloi Ka Ri Jaintia, Jowai, C. Lyngdoh in a statement issued to the media said the Court, after hearing the counsel for the KHADC, Vijay Hansaria, senior advocate in the presence of the counsel for the Dollois, Amit Kumar, advocate and H.S Thangkhiew senior advocate for JHADC, admitted the appeal.
The counsel for JHADC had filed the interlocutory application seeking a direction from the Supreme Court to exclude JHADC from the case.
The JHADC claimed that since it has already framed a new Act for appointment of Dollois and headmen in 2015, the Council should be excluded from the case.
A copy of the JHADC Act was also produced before the Supreme Court by the Council by way of interlocutory application.
The Court, however, refused to accept the Council's plea to exclude it from the purview of the headmen's case and did not accede to the plea to exempt the application of orders related to the headmen's case in Jaintia Hills district.
Moreover, the Supreme Court did not accept the reliance of JHADC on its 2015 Act.
The JHADC failed to convince the Court about how the 2015 Act would completely cover all aspects of the powers and functions of headmen.
With the Court refusing to accept the 2015 Act framed by the JHADC on Dollois and headmen, the fate of powers and functions of Dollois and headmen in Jaintia Hills will now purely depend on the outcome of the decision to be passed by the Court.
The copies of the Act will be served to the Centre for its opinion and consideration as the Centre is also party to the main case.