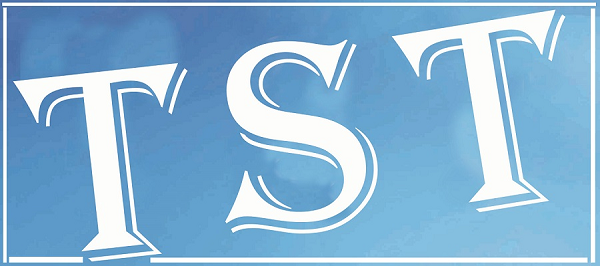 Assam-M'laya border talks come to a standstill
SHILLONG: Talks between Assam and Meghalaya over the long vexed boundary dispute have come to a standstill with no response from the neighbouring state despite requests made by the Meghalaya Government to have a meeting on the issue.
Speaking to media persons here on Thursday, Chief Secretary K.S Kropha admitted that talks between the two states have not taken place for quite some time.
"The Chief Minister has been requesting the Assam Government and I have also got in touch with my counterpart for a meeting but they have not given us any date so far," Kropha said.
When asked if Meghalaya should adopt an aggressive approach to engage Assam for talks, he said since there is peace on the border, the governments of both states should endeavour to arrive at a final solution on the matter at the earliest.
Stating that there has been no disturbance along the inter-state border in the recent past, Kropha said the district administrations of both the areas along the border are keeping a watch on the situation, which is very cordial at the moment.
According to Kropha, peace along the inter-state border is the outcome of talks held between the two states even as he added that the issue has been discussed and debated in the Assembly for evolving new strategies to arrive at a solution.
He said the Meghalaya Government would again ask Assam to have meetings on the matter.
Earlier, Meghalaya had approached Assam for talks which, however, did not take place due to election in the neighbouring state.
It may be mentioned that the Meghalaya Government had also submitted necessary maps and documents to Assam to stake its claim on the areas of difference after the latter wanted to examine Meghalaya's claims.
The State government had in 2012 submitted to the Assam government documents and maps related to the 12 areas of differences – Upper Tarabari, Gizang Reserve Forest, Hahim, Langpih, Borduar, Boklapara, Nongwah-Matamur, Khanapara-Pillangkata, Desdemorea, Block I and Block II, Khanduli-Psiar and Ratacherra.
However, Assam has not responded to Meghalaya after the submission of necessary documents.
The boundary dispute has been going on for a long time and despite the two state governments expressing their intention to solve it several times, nothing concrete has been done so far.