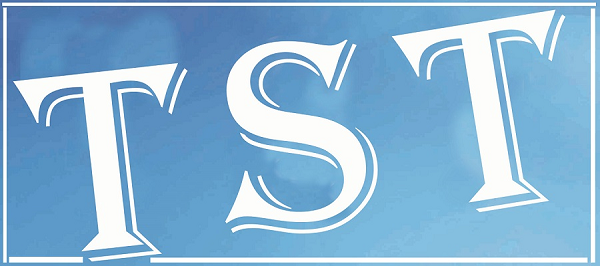 Govt delayed appointing Principal Secy at Raj Bhavan
SHILLONG: With the controversy surrounding Raj Bhavan continuing over several anomalies, it has come to light that former Governor V. Shanmuganathan had demanded an officer at the level of Principal Secretary and not a secretary to be posted in Raj Bhavan.
It was when the State Government did not spare a Principal Secretary that finally Shangpliang was appointed as the Secretary to the Governor on a temporary basis.
An official source said on Monday that the State Government had delayed appointing an officer at the rank of Principal Secretary as asked by the Governor that resulted in Shangpliang replacing the Principal Secretary to Governor, M.S Rao, last September.
According to the source, the Governor wanted Rao's replacement several months back over certain reasons and it was not a fact that he was replaced overnight as reported in the media.
The source added that Shangpliang was posted only for a few months to be replaced by an officer at the rank of a Principal Secretary, but the Government could not spare anyone though the Governor had reminded the State Government about the appointment of a high-level official.
Recently, Shangpliang had denied allegations that he was lenient in dealing with the anomalies in Raj Bhavan and even called a meeting of the Raj Bhavan staff to explain his stand.