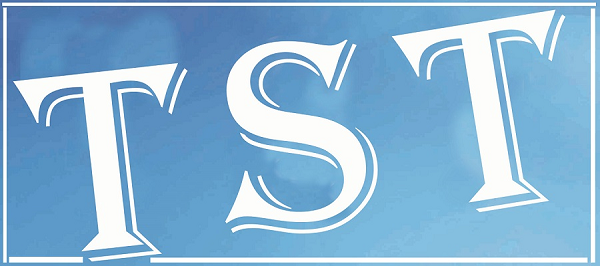 Petrol bomb attacks in parts of city
SHILLONG: Petrol bombs were hurled at vehicles in several pockets of the city on Saturday.
A government vehicle belonging to an official in Ri Bhoi was attacked with a petrol bomb near Mahari fuel station. The incident was a fallout of the violent protests against an ongoing railway project in the district.
Driver R. Mawroh said the vehicle, which belongs to Ri Bhoi District Sericulture Officer R.B Lyngwa, was on duty for the Standing Committee of Public Service Commission.
Around 4.50pm when the vehicle was crossing Mahari petrol pump, "the road was suddenly blocked by miscreants who had a petrol bomb in hand and they asked me to get down", said Mawroh.
The front part of the vehicle (ML01 5971) was damaged.
Mawroh said the attackers threatened to burn him if he did not get out of the vehicle. The men left immediately after hurling the bomb. A fire tender had to put out the flames.
Lyngwa filed an FIR at Lumdiengjri police station.
Petrol bombs were also hurled in various localities, including Laban, Nongmynsong, Rynjah and Lumdiengjri, starting from 9 pm till wee hours of Sunday.
In Laban, a petrol bomb was thrown at a place near Bharat Scouts and Guides.