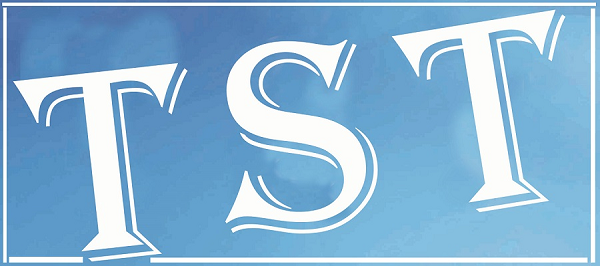 Guwahati to host first international film festival from October 28
GUWAHATI, : Cine lovers of the region are in for a treat with the first ever Guwahati International Film Festival (GIFF) to be held in northeast India, which will be   inaugurated on October 28, 2017 by Assam Chief Minister Sarbananda Sonowal.
A total of 75 films from 35 countries shall be screened in three screens at the Srimanta Sankardev Kalakshetra and one at the Jyoti Chitraban (Film Studio) Society in the six-days festival.
Disclosing this to the media at the Jyoti Chitraban Film (Studio) Society here on Thursday, Cultural Affairs Department Minister Naba Kumar Doley said that eminent names from India and other parts of the world had already confirmed their participation in the festival.
"Adoor Gopalakrishnan, Shaji N Karun, Jahnu Barua, Resul Pookutty, AK Bir shall be part of the festival in various capacities, which will have sections likeworld cinema, country focus, Indian Panorama, Contemporary Iranian Cinema, Retrospectives, cinema of Northeast, cinema of Assam and the tribute section," the minister said.
The festival has been curated by one of India's top curators Srinivasa Santhanam, who has curated festival like IFFI, and MAMI besides Bangalore, Pune and Chennai film festivals.
An added attraction to the event is the presence of filmmakers from Spain and an actor from Czech Republic. Ambassadors from four countries, including Iran, Estonia, Croatia and Czech Republic have confirmed their presence already.
Noted Sri Lankan filmmaker Prassana Vitthanage is the Chairman of the jury to select the 'Best Film' from Assam.
Chairman of Jyoti Chitraban (Film Studio) Society, Pabitra Margherita sought the support of the media in taking the festival to cine enthusiasts. "An important part of a film festival is Delegate Registration. Those who love cinema and are above 18 years are eligible to apply and become a delegate," he said adding that there will be no passes or ticket sales for cine enthusiasts.
Later, the Minister as well as Chairman of Assam State Film (Finance & Development) Corporation and actor Jatin Bora registered themselves as delegates.
An important feature of the festival shall be Open Forum sessions on topics related to films and the region as well as Master Classes by masters in their respective fields.
Oil India Limited, State Bank of India, Novotel, Panasonic, UFO, Siques, Dawa (CCTV) are among the major sponsors of the festival.