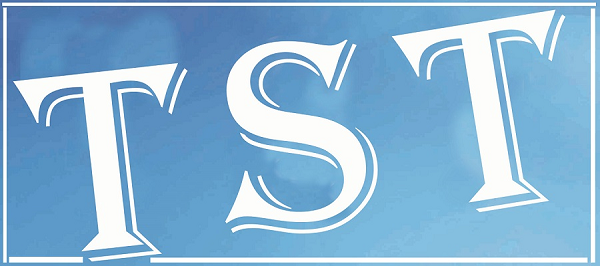 Rebellion in Congress ranks over poll ticket allocation in Chokpot
Tura: The decision by the All India Congress Committee (AICC) and Meghalaya Pradesh Congress Committee (MPCC) regarding allocation of  party's poll ticket for Chokpot has led to a rebellion within it's ranks with members of the Block Congress Committee from the constituency tendering their resignation en masse in South Garo Hills.
The Congress members decided to quit the party following a meeting held between the party workers in the village of Chokpot following the declaration of names of the party candidates.
The rebellion is over the decision by the party high command to give the ticket to Lazarus Sangma who has been accused by the party workers to be an outsider.
Lazarus had unsuccessfully contested the last legislative Assembly elections from Chokpot on a Congress ticket.
The grassroot workers of the party in Chokpot had been rooting for local leader Willie D Shira to contest in Chokpot.
According to the rebels, over 100 members of the Mahila Congress, Block and Youth Congress members have resigned in protest over the ticket allocation to Lazarus Sangma.
Those who have walked away from the party include the Block Congress Committee chairman, its vice president, youth president abd Mahila vice president amongst others.
"We have been helping the growth of the Congress in Chokpot led by the BCC president, Willie D Shira for the past few years and had hoped the AICC and MPCC would see what has been attained. However, their decision to give the ticket to Lazarus is a wrong one and the elections will prove us right," claim the rebel workers of the party.
"We are unhappy at the decision of the AICC and MPCC as we had sought a local candidate who understands local problems better but were denied. We have thus decided to quit the party and support our candidate who has a better chance of winning this coming election," said L Ch Sangma, the BCC chief adviser.