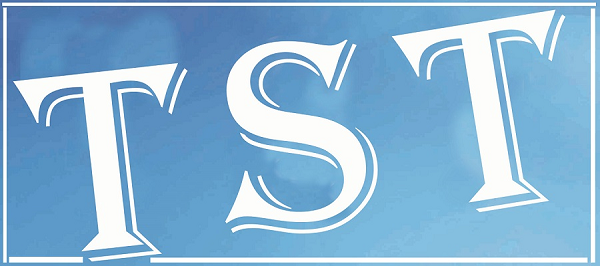 Pahamsyiem-Nongpoh road to be ready by December
SHILLONG: PWD Minister Prestone Tynsong assured Nongpoh Congress MLA Mayralborn Syiem that the 2 km Pahamsyiem-Nongpoh road would be completed by December this year.
Tynsong said that a female contractor by the name of K. Lamare has been reminded to resume work regarding the road. He also informed that 75 per cent has been completed.
Earlier, Syiem had raised a query concerning the delay as the final work order was issued on May 30, 2012.
To a supplementary query by Congress MLA PT Sawkmie, Tynsong said that Rs 94.74 lakh was the original estimate out of which the amount sanctioned was Rs 69.15 lakh.
Pension scheme
Community and Rural Development Minister Sniawbhalang Dhar informed that there are 849 beneficiaries of the Indira Gandhi National Old Age Pension Scheme who are below the age of 80 and 25 beneficiaries above the age of 80.
This was in reply to the question posed by NPP MLA Brening A. Sangma on the number of beneficiaries under the Dalu C&RD Block.
Dhar added there are 32 beneficiaries under the Indira Gandhi National Widow Pension Scheme and 3 beneficiaries under the Indira Gandhi National Disability Pension Scheme.
Connecting road from Tura to Dalu
PWD Minister Prestone Tynsong informed that the government has sanctioned Rs 2203.60 lakh for the maintenance and repair of the NH-51 road connecting Tura to Dalu.
Emphasising on the importance of the road which connects West Garo Hills to South Garo Hills, Nationalist Congress Party (NCP) MLA Saleng Sangma said that the dilapidated condition of the road prolongs the travel time from one hour to two and a half hours.
He also said that a big portion of the road is in need of repair.
Tynsong said, "We are in the process of issuing work order and construction will take up as a fast as possible."
Replying to a query raised by NPP MLA Rakkam Sangma on why the construction work has been delayed, Tynsong said that in last two years there was a problem in the procurement of raw materials from Assam.
The PWD Minister assured that work would resume and will be completed in time.
To a question, he added that cancellation of work orders were because contractors failed to comply with the instructions issued by the department.