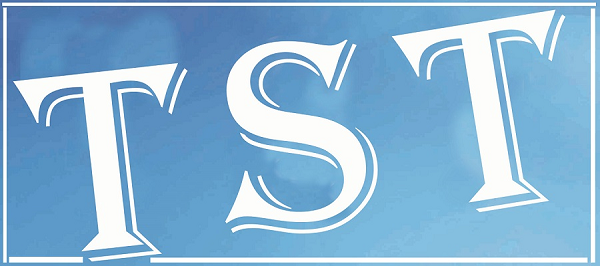 Postal staff on indefinite strike
SHILLONG: Postal employees in the state have joined the nationwide indefinite strike over various demands, including pay structure and pension benefits.
The All India Postal Employed Union Gramin Dak Sevak (AIPEU-GDS), Meghalaya division, and the National Federation of Postal Employees (NFPE) started the strike on Tuesday.
The AIPEU-GDS demanded the implementation of all positive recommendations of the Kamalesh Chandra Committee, which was constituted to look into the salary structure, other service matters and problems of the rural postal staff.
The organisation also demanded the immediate completion of membership verification process for rural cadres.
Besides, NFPE also demanded to withdraw the New Pension Scheme and re-introduce old defined benefit pension scheme for employees recruited after January 1, 2004.
The organisation also demanded that recruitment of PA/SA/ MG/ Postman /MTS/ GDS from outside the North East circle should be stopped.
The organisation also demanded the filling up of all vacant posts of Assam and North East circles through a regional recruitment drive.